Inspection Services
Southern Home Inspections offers non-invasive home inspection services to homebuyers and sellers in South Florida. We arrive punctually to every appointment, conducting an investigative evaluation that will reveal the condition of a property's structural components and various mechanical systems. We comply with ASHI's exemplary Standards of Practice.
General Home Inspection
This inspection is designed to assess the structural and mechanical features of a home, allowing prospective buyers to proceed with negotiations having a clear understanding of the property's condition. Infrared thermography may be used to diagnose areas of energy loss or moisture inside the home—in which case, a moisture meter will also be used to obtain a more precise measurement. A full inspection report will be sent to your email within 24 hours of your completed service.
We inspect these areas:
Roofing System
Structural Components
Foundation & Crawl Space
Exterior (cladding, doors, windows, soffits, fascias)
Driveways & Walkways
Attached Garage
Deck
Interior (doors, windows, floors, walls, ceilings, stairs)
Attic, Insulation, & Ventilation
Plumbing System
Electrical System
Heating & Cooling Systems
Built-in Appliances

We also offer these additional services: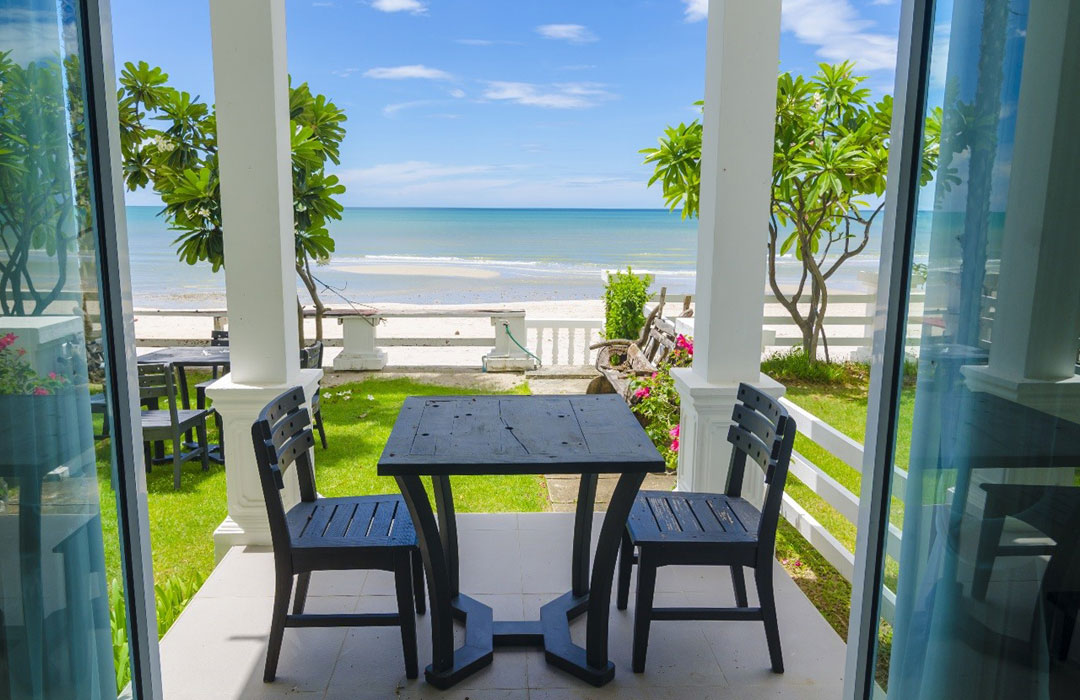 Pre-Listing Inspection
Before your home goes on the market, you should consider having it evaluated by a professional home inspector. We'll arrive to the property to assess the condition of the readily accessible structural components and systems—ensuring that there are no issues that you need be aware of before moving forward with your listing. This allows you to establish a stronger sense of trust with buyers by either repairing known issues or disclosing them during the initial walkthrough.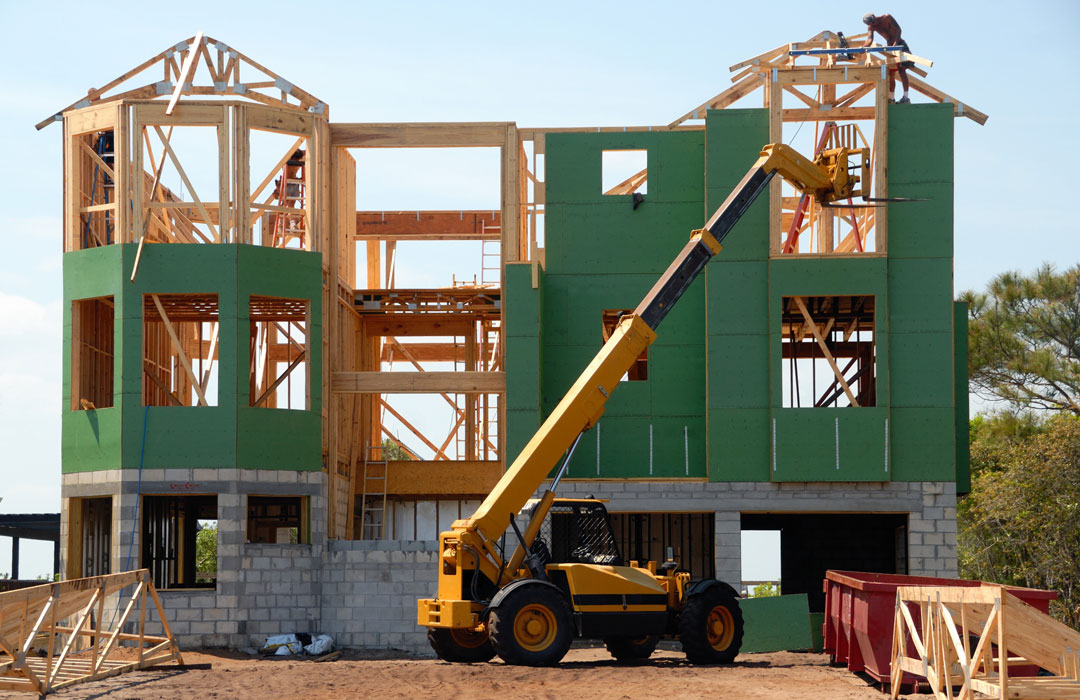 New Construction Inspection
This inspection is best to schedule prior to the final walkthrough of your newly constructed home. We'll provide an unbiased, comprehensive assessment of the property—checking to see that there are no safety concerns or defects within the home's structure or installed mechanical systems. This information will give you peace of mind and confidence in the quality of your new home.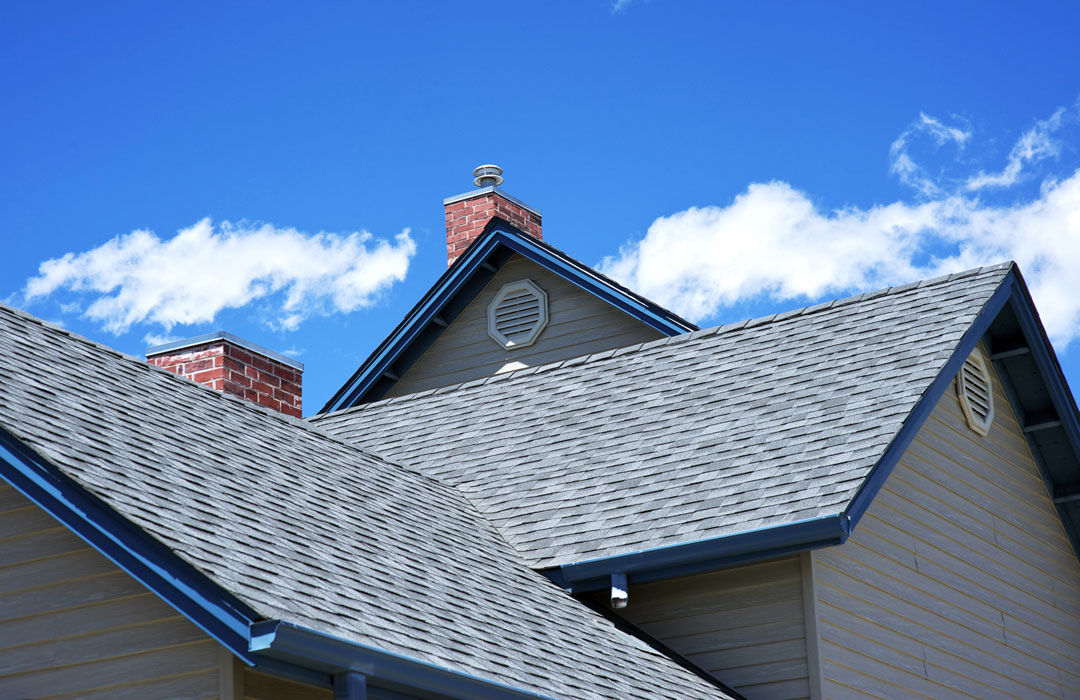 4 Point Inspection
For older homes, this inspection may be required by insurance agencies before they'll agree to terms on a new policy. We'll assess four primary areas of the property: the roofing, HVAC, electrical, and plumbing systems. If no safety issues or defective materials are discovered, the home should qualify for coverage through your insurer.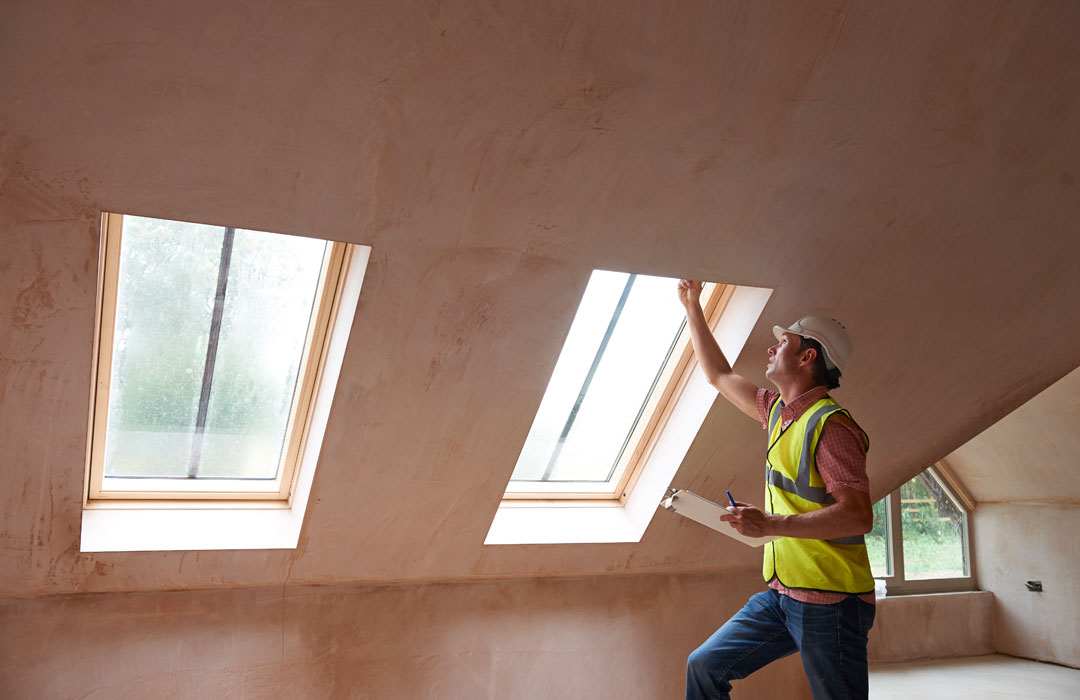 Re-Inspections
Re-Inspections are offered to any client who needs a repaired or replaced component evaluated after it was found to be defective in our original home inspection. We'll carefully inspect any modifications that have been made, checking for safe installation and making sure that there is no damage or defective materials present.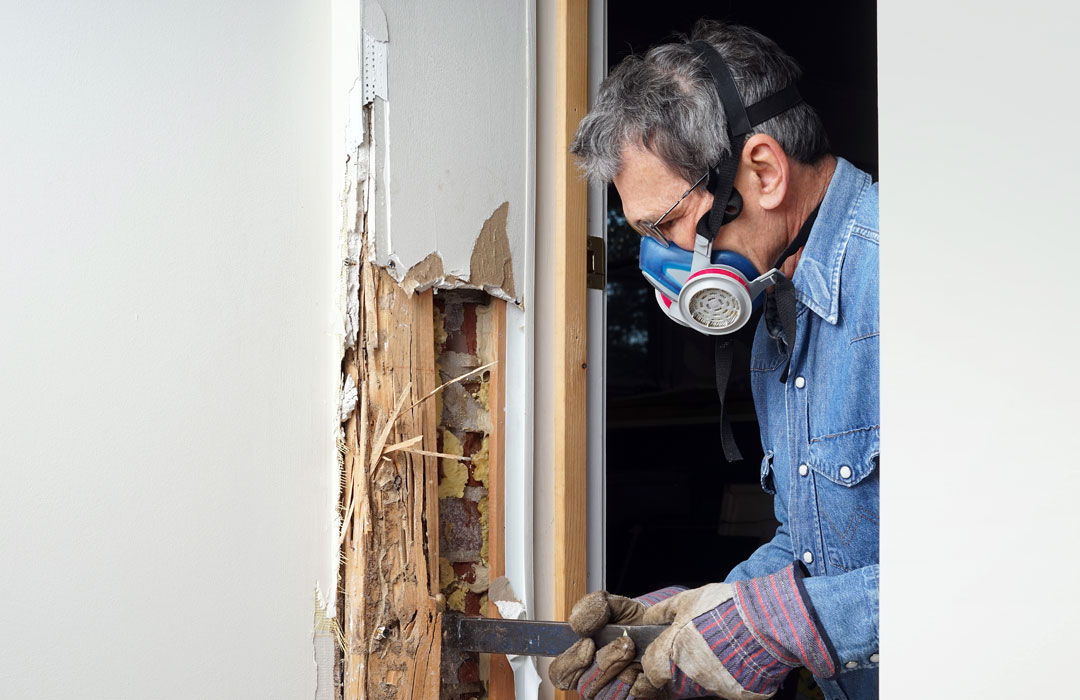 WDO/Termite Inspection
Wood-destroying organisms such as termites are infamous for making meals of a home's underlying structure. This inspection involves a careful evaluation of a property's readily accessible areas to look for existing termite damage as well as ongoing infestations. If damage is discovered, this will help to protect your prospective investment by giving you an opportunity to address the issue with the seller of the home.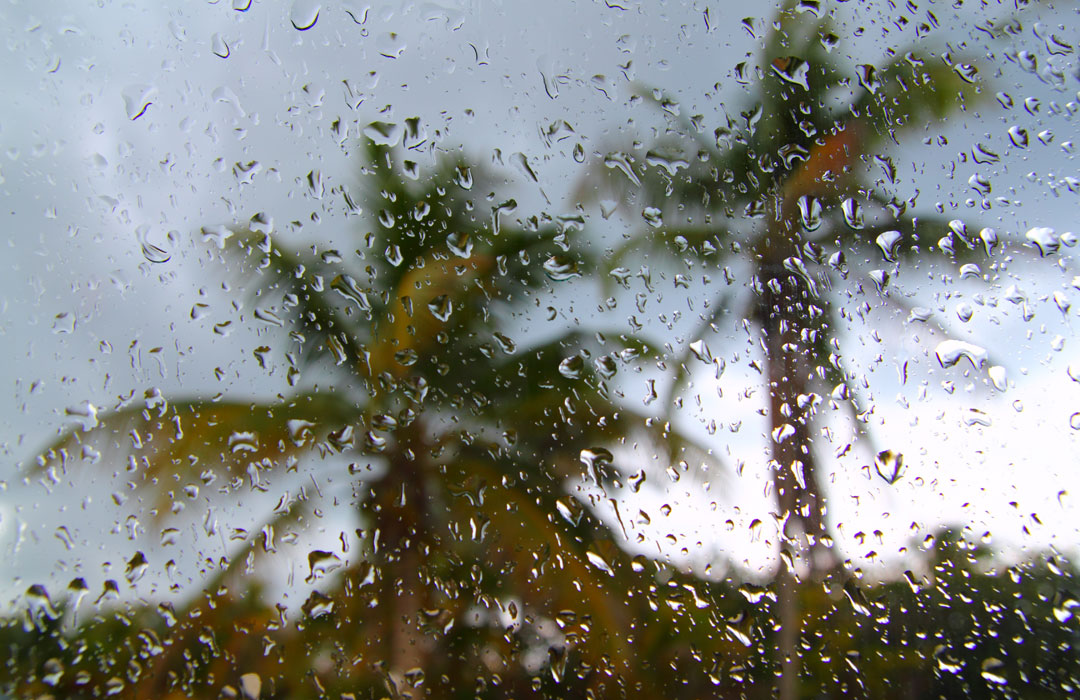 Wind Mitigation Inspection
Wind mitigation is highly important for any Florida home, especially any residence situated along the coast. This inspection will evaluate the existing wind mitigation implements of a property and includes recommendations for additional protection. If your current or prospective home is adequately protected, you may qualify for substantial insurance credits through the State of Florida.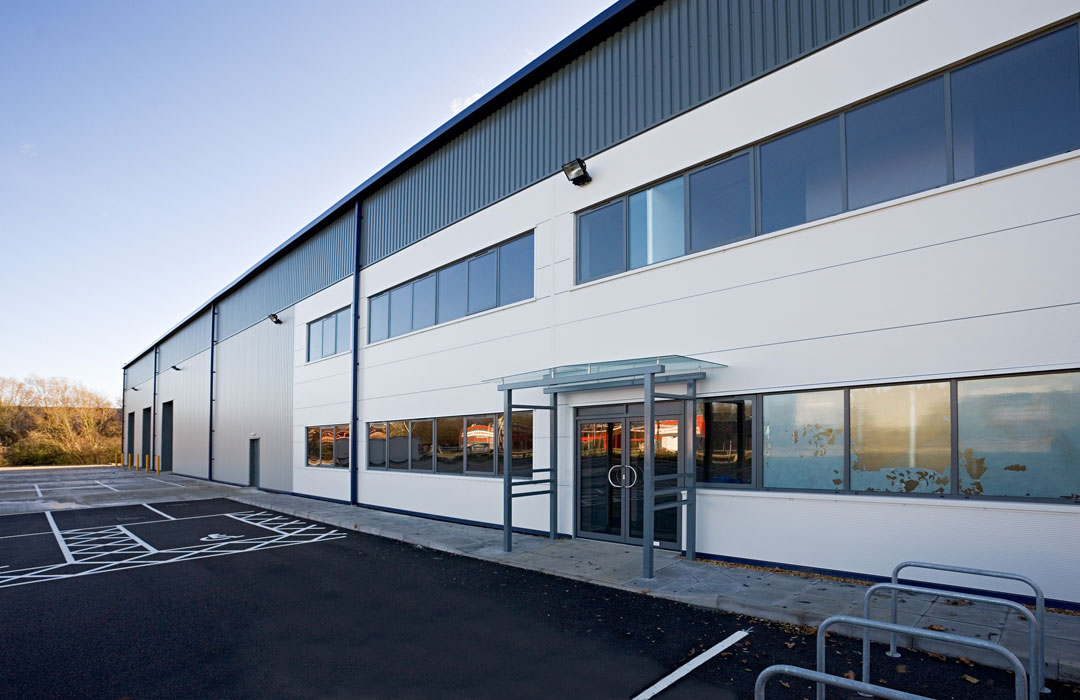 Commercial Property Inspection
This inspection is recommended for any investor or business owner who is preparing to purchase a commercial property. We'll thoroughly inspect the readily accessible areas of the property for any defects in the structure or installed mechanical systems. We'll also check to make sure that there are no safety issues that need addressed so that you can have peace of mind should you move forward with an investment.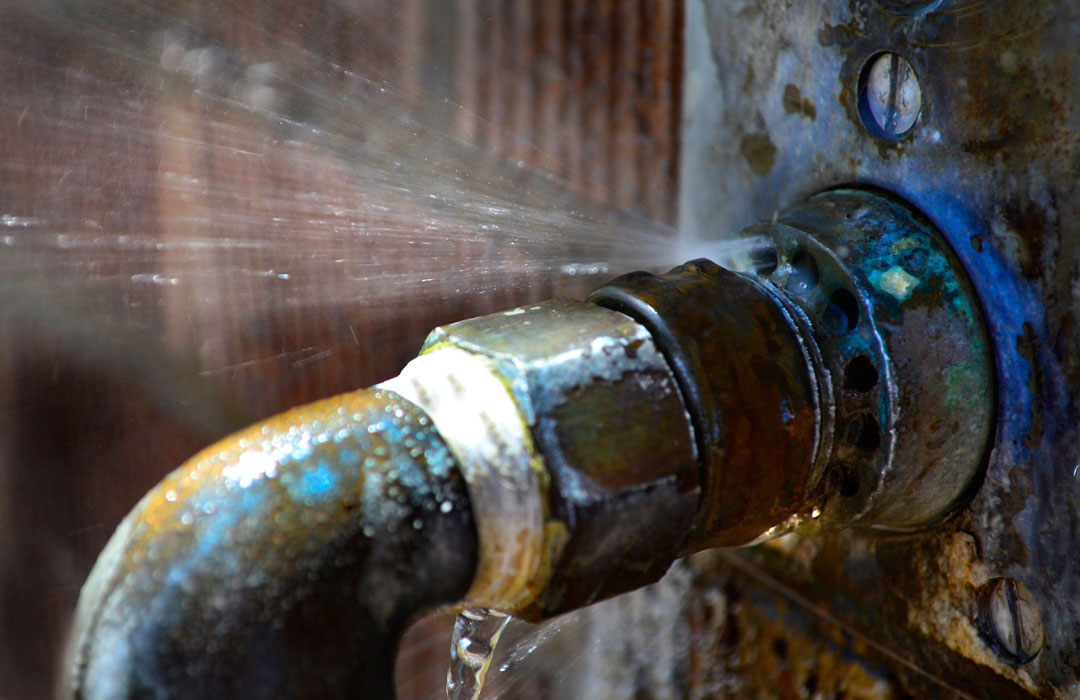 Leak Detection
We offer Leak Detection services for residential and commercial properties. By using a high-end thermal camera, we're able to measure the temperature signatures of scanned components to determine exactly where a leak may be occurring. This information will allow you to arrange the necessary repairs without having to waste additional time or expenses trying to find the source of the issue.
READY TO BOOK YOUR INSPECTION?
At Southern Home Inspections, we dispel the notion that the risks of homebuying can't be easily and effectively managed. Our thorough home inspections will educate you on the condition of a home and ease your mind as you prepare to negotiate a purchase. Contact us today to request an inspection.