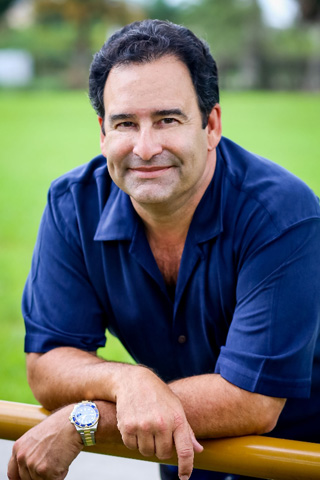 Ed Blair
Certified Home Inspector
Ed Blair is the owner and inspector of Southern Home Inspections. Since 1999, Ed has successfully performed over 12,000 home inspections for clients all around South Florida. Ed finds it immensely rewarding to play a role in a positive homebuying experience, passing along his substantial knowledge of residential construction and maintenance to help you find peace of mind, clarity, and certainty with your decision to purchase a home.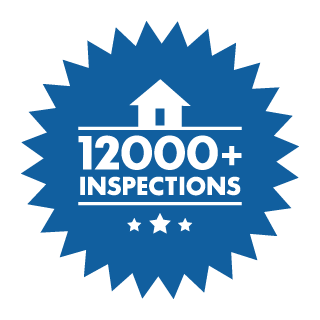 Qualified to Help You Stay Prepared
Ed learned the ins and outs of residential and commercial construction long before he entered the home inspection profession, working in and around the industry for most of his life. With an extensive hands-on knowledge of the construction trade, Ed is completely qualified to provide you with an accurate and exhaustive assessment of any home. Ed's unwavering enthusiasm for helping others has naturally complemented his passion for evaluating homes—ensuring that your prospective investment is safe, structurally sound, and fit for your family's specific needs.

Making Sure That You're Involved
When Southern Home Inspections evaluates a property, we do everything that we can to keep you involved—making sure that your inspection continues to be an asset for the duration of your homebuying experience.
Ed invites you to accompany him during your inspection appointment to get a firsthand look at the process and to gain a better understanding of any defective components or systems
Good communication is integral to the entire homebuying process, and this holds true for your home inspection. Ed exemplifies this by taking the time to ensure that all your questions are answered—even if you call him weeks after the appointment!
Inspection appointments are available 7 days a week, including evenings for your convenience
When he's not inspecting homes, Ed enjoys boating and other water-related recreation. He visits Asheville, North Carolina once a year to go hiking in the area.
READY TO BOOK YOUR INSPECTION?
At Southern Home Inspections, we dispel the notion that the risks of homebuying can't be easily and effectively managed. Our thorough home inspections will educate you on the condition of a home and ease your mind as you prepare to negotiate a purchase. Contact us today to request an inspection.